Our Mission
We equip our members with the attitudes and tools to help them successfully navigate through the trails of life. This is a space of support. Our program connects with people from all over the world as we all face the same challenges regardless of culture or country.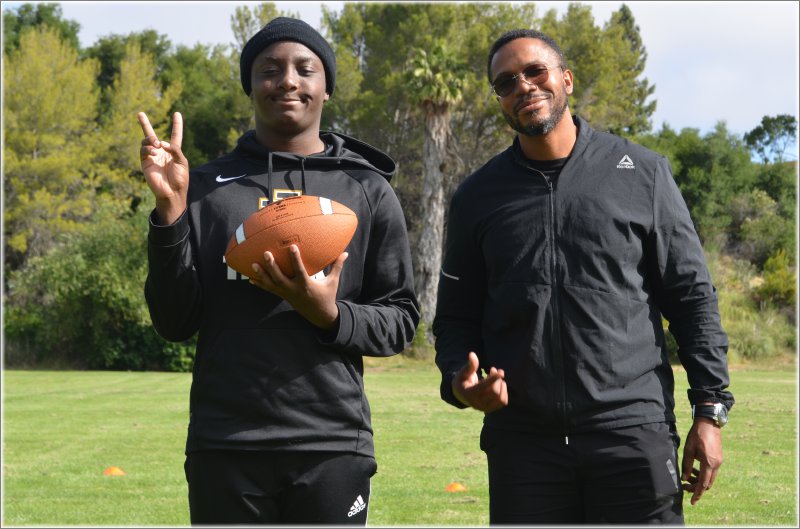 Core Values
Unity; we are stronger together. Everyone has super powers, and sometimes we just need a little help figuring out how to use them.
Nurturing excellence and a positive mindset to achieve goals.
Inspiring others to go the extra mile and to do the right thing regardless of whether someone else is watching.
Training; Everything needs maintenance, and we're all responsible for servicing our bodies.
Youth are the future. Choosing appropriate and effective strategies to help youth achieve their goals will require the support of parents and guardians.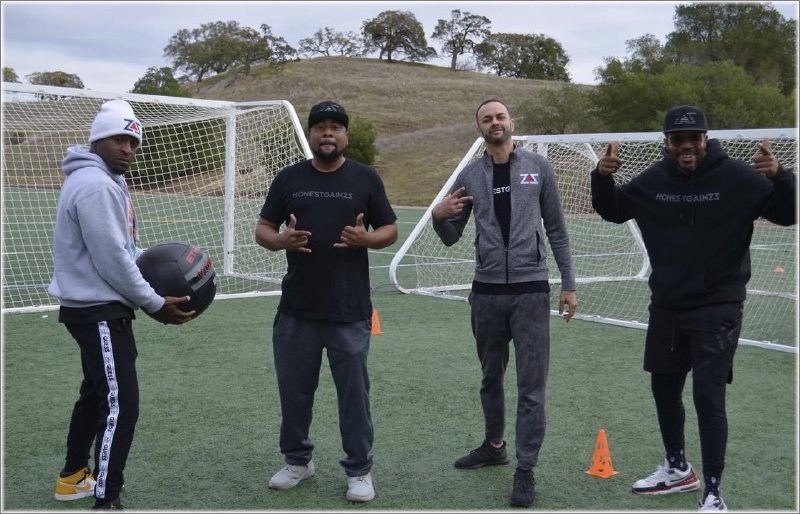 HonestGainzz Academy and Prep provides a structured setting that provides beginning, intermediate and advanced levels of training in health and fitness, while encouraging and supporting academic excellence. The program provides knowledge and work habits developed within the fitness industry. Included are lectures, reading assignments, and student presentations on physical fitness training.
HonestGainzz Academy

9-12th grade

Each session can be in either a private or group setting depending on the request of the family, and information being covered in the session.
Specialize in student athletes

Teach difference between high school graduation, college and NCAA requirements

NCAA, college, and financial aid application support

College tours

Guest speakers from colleges

Establish timeline for student and family to meet various application deadlines

Shared lines of communication between parent/guardian, counselor and student

HonestGainzz Prep

6-8th grade
Each session can be in either a private or group setting depending on the request of the family, and information being covered in the session.
Teach foundational skills to be successful in school and beyond


Time management

Study habits

Computer etiquette

Organization
Professional communication skills

Career exploration and training needed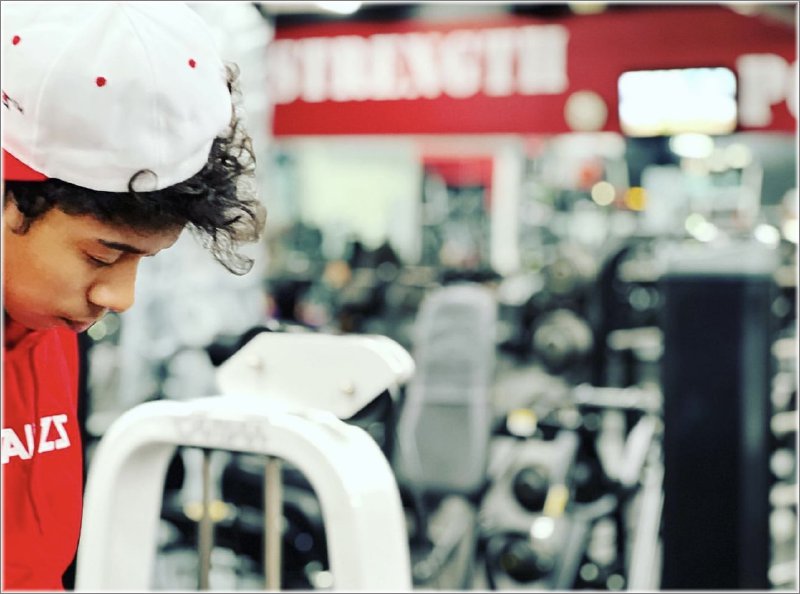 Program Standards
Creating and maintaining digital platform

Managing calendar
Designing meal plans and workout routines
Marketing
Creating and selling apparel
Program Expectations
Uniform and grooming standards
Academy and Prep policies, procedures and protocols
HonestGainzz recruitment etiquette

Open communication
Punctuality
Program Supplies and Materials
Access to internet, and computer or smart phone
Exercise mat
Training attire

Water bottle
Towel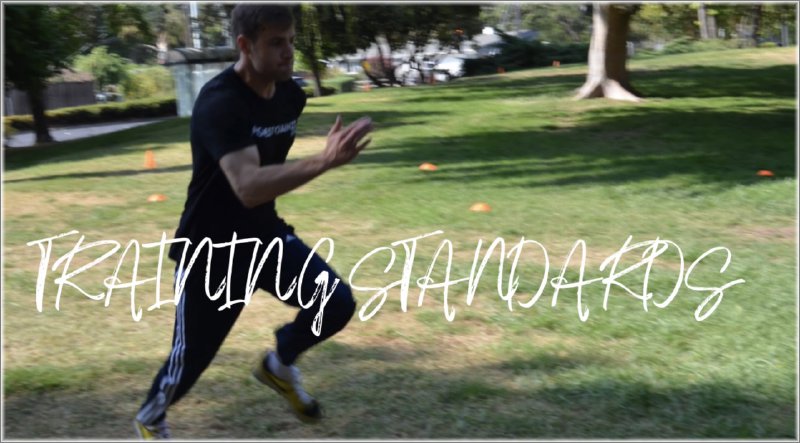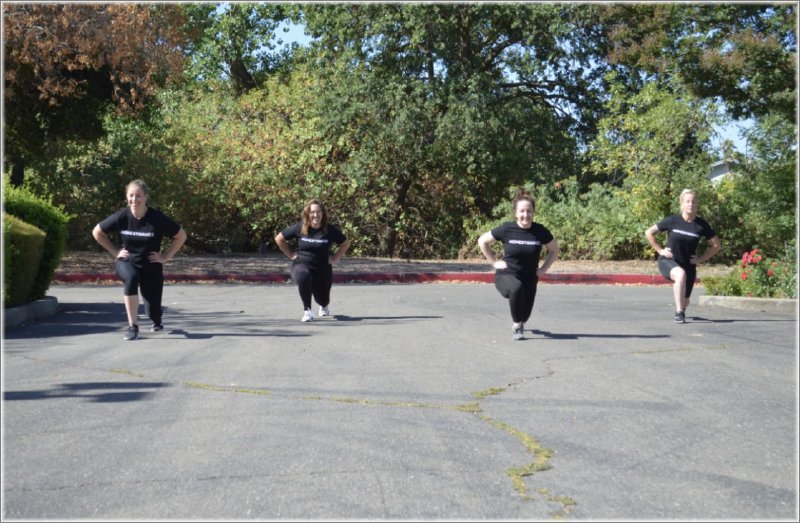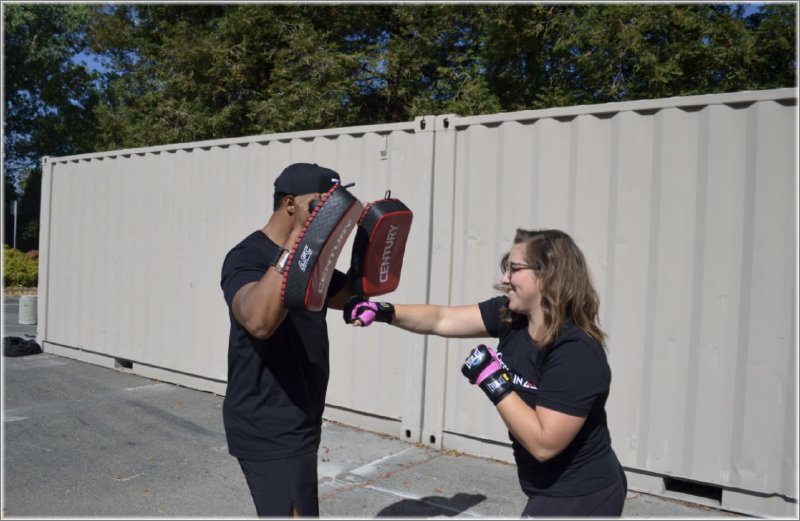 Typical out of class assignments:
Youth will be required to do a written report on customer service, safety, and health. They will also conduct oral presentations on what they have learned.
Youth will be assigned reading assignments to familiarize themselves with the health and fitness industry. They will also take quizzes on what they have learned about the HonestGainzz digital platform.
Youth will be required to memorize the mission and core values of the program as well as participate in HonestGainzz bootcamps.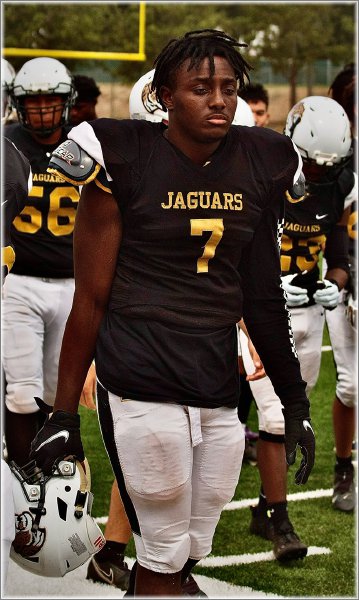 A MESSAGE FROM THE FOUNDER